Product Engineering
Transform products with outcome based engineering
More than software development, our product engineering services goes beyond backlog and emphasizes best outcomes and experiences.
About Us
Our offerings and solutions create unique competitive advantage for our clients by giving them the power to see beyond and rise above.
TechConative's conation is to
Partner with business to nurture them, by providing right technological solution tailored for the needs wants of a business, through our Product Engineering Services crafted and catered through Design Thinking approach.
Practice Areas
We have our fingers on the pulse of the dynamics of software delivery, combine experience with knowledge of emerging technologies.
Cloud Native Applications
Changes the way you design, implement, deploy, and operationalize systems by taking advantages of modern software development practices, technologies, and cloud infrastructure.
Enterprise Application
Build multi-disciplinary application to cater the modern needs of an organization, that can be smart enough to serve every users in the enterprise.
Web Application
Augment the potentials of your organization and it's backend applications with response interface.
Mobile Application
Reach Milennial & Zoomer through mobile application and extend your customer-base.
Quality Engineering
Contemplated quality checks throughout the development cycle, with integration along CI/CD pipelines that can improve agility, productivity & ROI.
Performance Engineering
Measure & tune your applications to cater the current & future demands.
Our Recent Work
Check Some of Our Recent Work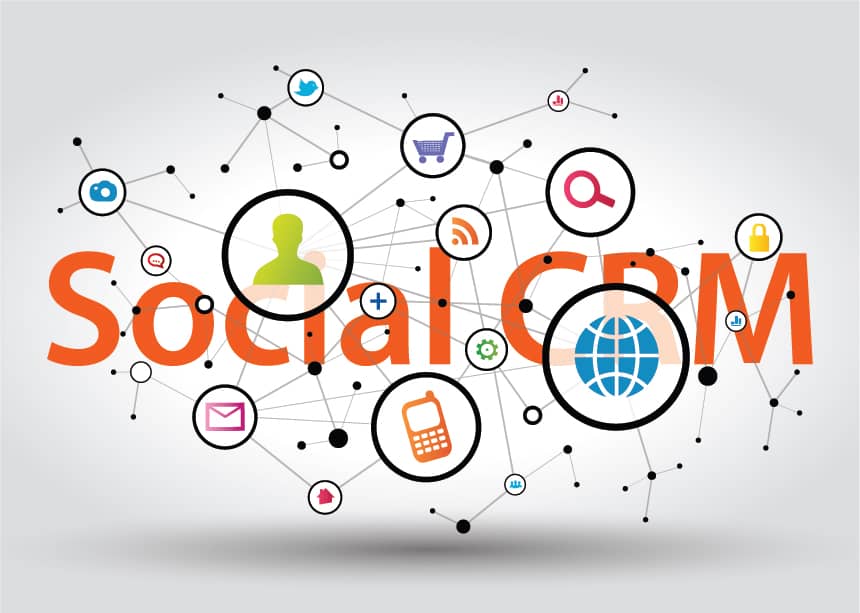 Cloud Native, CRM, Customer Care, Serverless
See details
Our Principles
Our principles isn't a "nice to have" to elate people, it is fundamental to the bottom line, true to their purpose and serving as North star.
Our Aspiration
We aspire to realize yours!
Our Way of Working
Fail fast and just do the next right thing!
Our Core Values
Empathetic, Reliable, Shared Values, Passion, Creativity and Energy.
TechConative's Insight
Recent Articles
Our experiences, passion, impact on our customers, our people and society as a whole and our stories.
Restel
No code automation for your REST application. Designed from the ground up to be easily installed and run your tests in one click and get results in format that you're familiar.